"The help was great and the program continues to help many of our affiliates increase their revenue on a daily basis."


Justin - Affiliate Manager






Chameleon Member
awesome tool!! Thank you!


Dave - webmaster






Chameleon Member
"The features in new Chameleon Partner Account Requester are king."


Alain - webmaster











In addition to being a fast and effective TGP & MGP gallery submitter, CHAMELEON SUBMITTER is a complete software product with full and regularly updated database which makes it an inseparable part of any adult webmaster's job.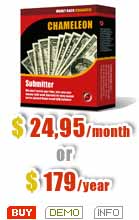 Almost 1000 TGP & MGP sites ready to submit!


Fast Auto and Manual submit with auto fill forms!


Recognition and automatic filling of several code types


FTP upload tool!


Customizable database (Add/Delete/Edit TGPs/MGPs)


Powerful automatic image cropping tool!


CS now offers a selection of 239 categories!


Ranking of sites!


Automatic submit of all sample thumbnail sizes!


History of submitted galleries


Daily TGP and MGP database update!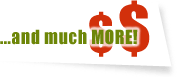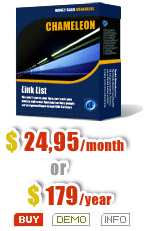 More than 250 Link Lists ready for submit


All Link Lists set up according to their rules


100% compliance with recip rules


Automatic insertion of Link List recips by category!


You can choose from 241 categories!


History of submitted Free Sites


Customizable database (Add/Delete/Edit LL )


Regular update of the Link List database!


Ranking of sites!

Submitting only takes minutes!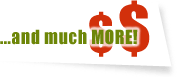 Chameleon Partner Account Requester will save you weeks spent looking for the best TGP/MGP sites and sites which require partner accounts to allow submitting. With Chameleon Partner Account Requester you can easily request more than 800 partner accounts in a matter of minutes!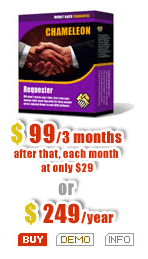 You can get more than 500 partner accounts!


Simple and easy set-up of multi user profiles!


Easy to read Statistics for paid partner accounts!


Setting up time validity for partner accounts!


Real-time request also via ICQ!


Efficient manual submit to obtain a partner account!


Managing of obtained logins and passwords!


Summary partner account stats!


Simple import of galleries from Chameleon Submitter!


Simple synchronization of logins and passwords between the CS and CPAR databases!


Database fully set-up with rules for individual TGP/MGP sites!


Weekly TGP and MGP database update!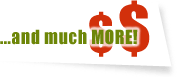 Chameleon Confirmer is a simple and fast e-mail confirmer developed by experienced adult webmasters. As its name reveals, it confirms links arriving to your e-mail box in large amounts after submitting.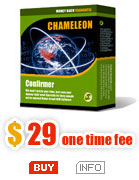 Simple usage and setup of multiple e-mail accounts!


Automatic and manual confirmation!


Automatically confirms emails that require the input of a confirmation code!


Summary report status of confirmed e-mails


POP3 and proxy server settings


On-line script database!


Smart and quick confirmation of links!


Supports simultaneous submission of 10 e-mails!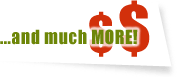 - excellent product

www.filetransit.com

www.golddownload.com
www.topshareware.com
www.sharewareriver.com











Did you know that XBIZ tested Chameleon Link List Submitter?
Click here for the review!